Welcome to Naples, Florida
Escape the mundane with a vacation every day.
Renowned for its white sandy beaches, chic seaside boutiques, beautiful golf courses, and gourmet cuisine, Naples, Florida, offers a resort-style atmosphere every day of the year. You needn't be a tourist to appreciate fishing off the Naples Pier, catching sight of a pod of dolphins at play, or lingering over an al fresco dinner at sunset. You'll also be close to highly rated schools and quality employers, including Physicians Regional Medical Center.
The full Florida experience awaits at The Coast of Naples Florida, where every day is an adventure. Schedule your tour today.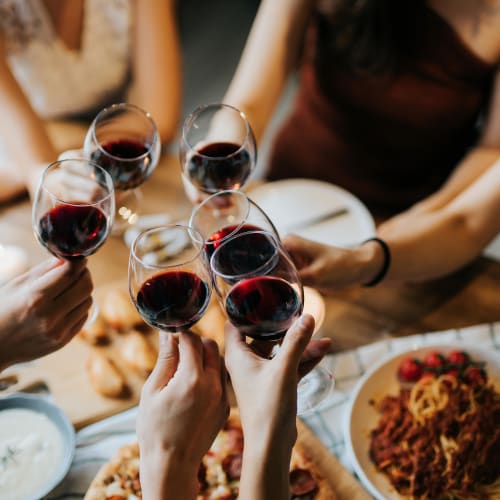 Pollo Tropical
Cracklin' Jack's
Lima Restaurant and Pisco Bar
Stevie Tomato's Sports Page
Trattoria Mangia
Senor Tequila's Fine Mexican Grill
Dylan's Drafthouse
Nana's Diner Naples
Pelican Larry's Raw Bar and Grill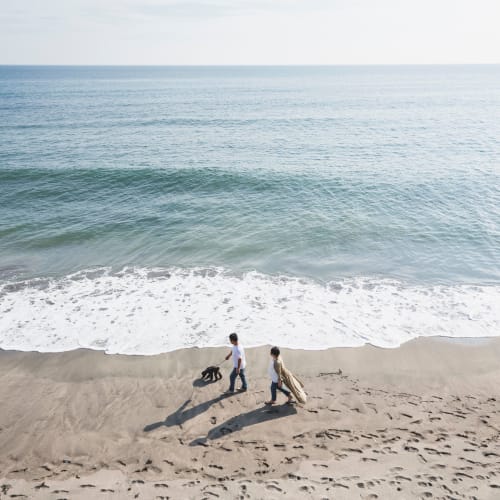 Golden Gate Community Park
Wheels BMX Skate Park
Golden Gate Aquatic & Fitness Center
Forest Glen Golf & Country Club
Naples Zoo at Caribbean Gardens
Picayune Strand State Forest
Wyndemere Country Club
Countryside Golf & Country Club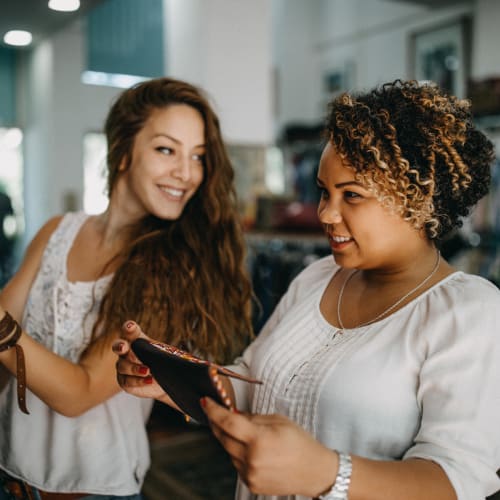 Coastland Center
Golden Gate Shopping Center
Publix Super Market
Berkshire Commons
Walmart Supercenter
Tin City Waterfront Shops
Costco Wholesale
Countryside Shoppes
Crossroads Market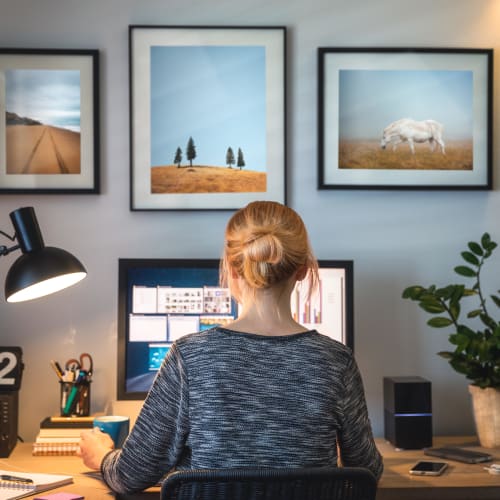 EPN Urgent Care
Physicians Regional Medical Center
NCH Healthcare System
Collier County Public Schools
Beasley Broadcast Group Inc
Mike Davis Elementary School
Golden Terrace Elementary Intermediate
Golden Gate Middle School
Florida SouthWestern State College